Perinatal and Infant Mental Health
---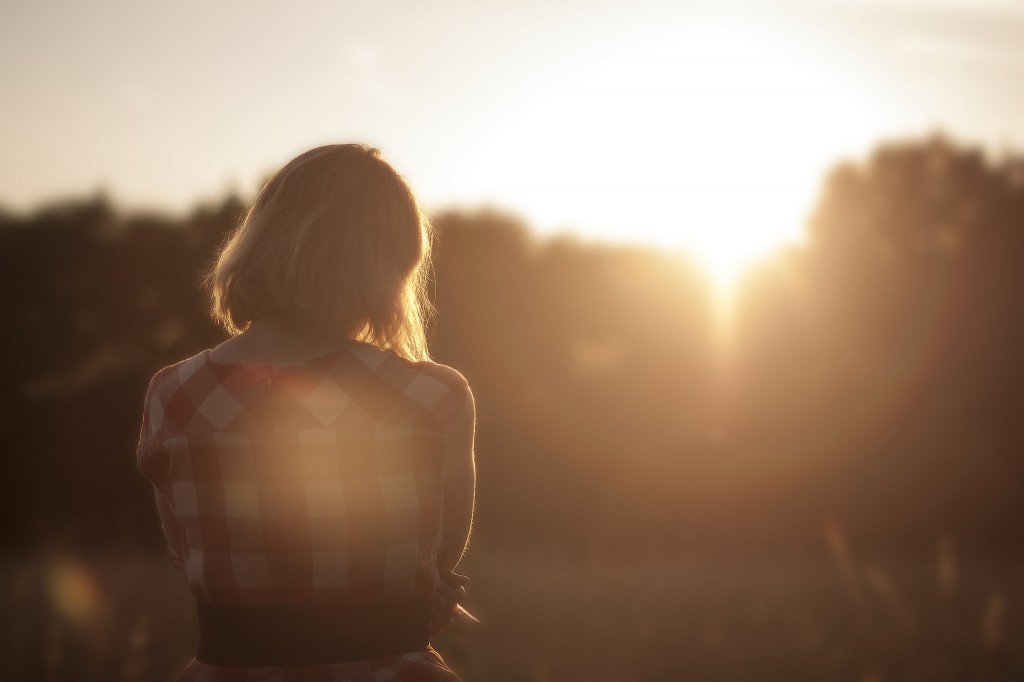 Discussion paper
The Perinatal and Infant Mental Health Service Enhancement Discussion Paper focuses on the need to strengthen clinical perinatal and infant mental health services across Queensland.
The discussion paper noted that the adequacy of investment in community support and education programs by the non-government sector had not been considered in that report.
From August to October 2014 the discussion paper was put out for public consultation.
Your responses
The Queensland Mental Health Commission asked for community views on:
the priorities outlined in the Discussion Paper
opportunities for strengthening other services
supports in the community
for expectant and new mothers and their families experiencing mental health difficulties, including Aboriginal and Torres Strait Islander and culturally and linguistically diverse communities.
The research report Perinatal Infant Mental Health Service Enhancement: Community views and its summary outlines the responses received during this consultation process.
Your views will help the Commission to finalise its advice to the Queensland Government on options for responding better to the mental health needs of expectant and new mothers and their families, and helping them to lead healthy and happy lives.
Downloads
Download the Perinatal and Infant Mental Health Service Enhancement:  Discussion Paper (PDF, 542KB)
Download the Perinatal and Infant Mental Health Service Enhancement: Community views summary (PDF, 170KB)
Download the Perinatal and Infant Mental Health Service Enhancement: Community views report (PDF, 661KB)
Media
Further information about perinatal and infant mental health – Queensland Maternal and Perinatal Quality Council Report 2013
Give your feedback
Fill in the survey on the Perinatal and Infant Mental Health Discussion Paper
Fill in the survey on the Community views report

Last updated 12 December 2014
---