Queensland Mental Health, Drug and Alcohol Strategic Plan
---
2

017 Renewal

Renewing the Strategic Plan and updating Action Plans… Read more

Strategic Plan

Download the Queensland Mental Health, Drug and Alcohol Strategic Plan 2014-2019

 

Summary

Download the Strategic Plan summary poster

Implementation & review

Implementing the Strategic Plan and measuring its impact …Read more

 

Action plans

Whole-of-government, whole-of-community action plans to support outcomes of the Strategic Plan…Here

Developing the Strategic Plan

Development of the Strategic Plan was informed by a wide range of perspectives and views… Read more

 

Launch

The Strategic Plan was released in October 2014. Get the media release and speaking notes from the launch…Here

 
Queensland Mental Health, Drug and Alcohol Strategic Plan
The Queensland Mental Health, Drug and Alcohol Strategic Plan 2014-2019 aims to improve the mental health and wellbeing of all Queenslanders including those living with mental illness, mental health problems, and problematic alcohol and other drug use.
The Strategic Plan was publicly released on 9 October 2014 following extensive consultation with over 740 stakeholders across Queensland including consumers, families and carers, service providers and peak bodies.
The Strategic Plan focuses on system-wide actions to achieve long-term and sustainable reform.
It sets a path towards achieving our shared vision for Queensland to be: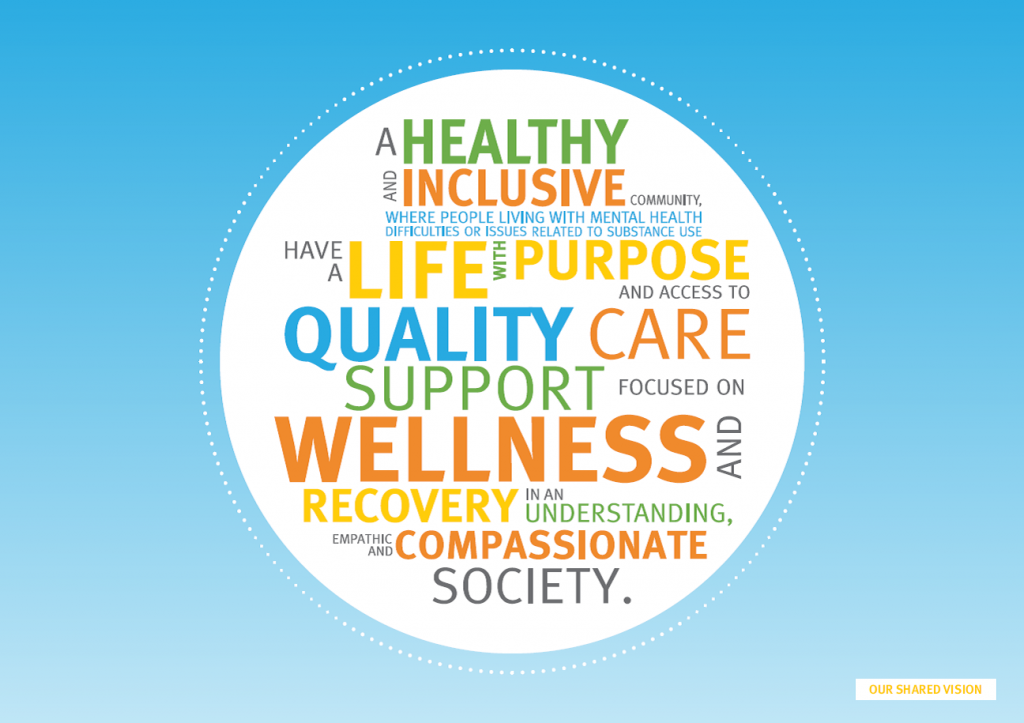 Last updated 8 December 2016
---